All High Performance Commercial Vessels for sale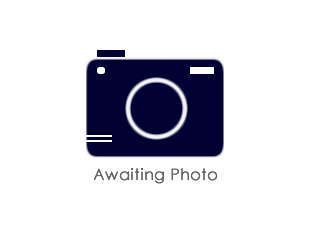 HSC CAR /PASSENGER FERRY Blt 1996-FRANCE Construction material Aluminum Classification Breau Veritas Class Rating High speed craft - Catagory B , Unrestricted navigation West and East Mediterranian Sea and Red Sea Length 102,0 m Breadth 15,0 m Moulded Drought 2,35 M Moulded Dept 10,88 M Dept to Main Deck 5,20 mt DWT 319,60 M Service Max speed 30/34 knots cars/ truck capacity 148 cars or 116 cars plus 4 busses Passenger capacity 574 MORE INFO UPON NAMED SERIOUS BUYERS...
read more
On behalf of owners, we may develop for sale 4 units available. 18m Fast Intercept Craft – Technical Description The RAPIO 18 combines a racing design pedigree with a proven high-speed interceptor hull, High-quality manufacturing to deliver the absolute best in performance-driven development for the marine security environment. The Vessel is built to comply with CE CLASS B for boats that are designed to travel off the coast (200 miles or less) in which the winds can be up to force 8 (not exceeding) and waves can reach a height up to 4 meters (not exceeding). Key features include: S...
read more